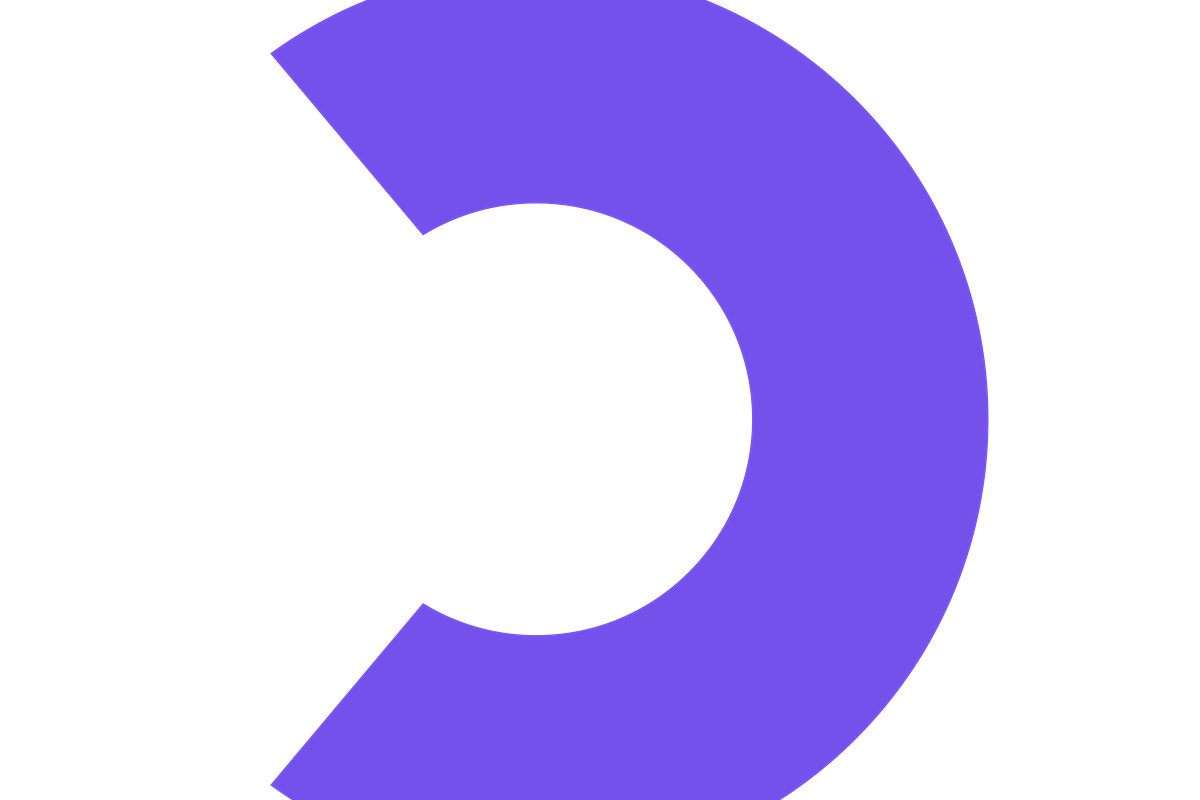 FP&A Senior Analyst - Finance Business Partner H/F/X
HQ / G&A

·

OpenClassrooms, Paris

,

OpenClassrooms, London

Flexible Remote
NB: This position is available for teleworking from LONDON or PARIS!

DESCRIPTION OF THE COMPANY
OpenClassrooms is a mission-driven company that makes education accessible to everyone, everywhere. 🌎
We are the leading online education platform in Europe and Africa, offering fully-accredited online diplomas based on the skills of the future and gathering each month a passionate community of 2 million students from around the world.
We are very proud to be part of the B Corp community (more than 3,500 companies that combine profit and general interest), and to have the Great Place to Work label. OpenClassrooms is also part of the Next40 group for the second consecutive year.
We have recently announced a new fundraising of 80 million dollars. This will help us invest in our product, continue our growth and make education even more accessible across the world!
Welcome to the revolution of education! #BecomeFutureProof
RESPONSIBILITIES
 In this role, you will:
Consolidate and analyse our monthly reporting of KPIs and financials - working closely with stakeholders in different departments across the business
Be closely involved and in some cases lead the monthly forecast update process and budgeting exercises across the business.
Be able to contribute and support the monthly accounts close process as required.
Use Anaplan as the company's FP&A tool and where relevant be involved in the design and implementation of linking and automating Anaplan to other systems including Tableau, Netsuite, Salesforce etc.
Work closely with the various teams (product, data, etc.) to produce integrated and automated real-time reporting & dashboards
Turn existing time-consuming processes into sustainable and scalable automated tasks when possible
Constantly improve our processes to steer our analysis towards impact and action
Formulate relevant recommendations to increase our revenues and optimize our costs, in line with our company objectives
Support in the development of sustainable headcount reporting and forecasting working with the HR and business teams
REPORTING LINE
 Reports to our Director FP&A
YOU WILL LOVE THIS JOB IF
You possess the following required competencies:
High level command of Excel and knowledge of Financial ERPs & other tools, ideally Anaplan
Outstanding analytical skills, "digital" mind-set, agile and hands-on, high attention to detail, committed to making an impact
Fluent English required and French advantageous 
Comfortable working in a fast paced environment
Team player
YOUR BACKGROUND
At least 4/5 year's experience in Financial Planning & Analysis or broader management accountant/business partner roles
Accounting knowledge & experience (IFRS)
A prior experience in a startup, scale-up, or tech company will be a plus 
Understanding of business and financial statements
Project management experience (within finance department or across functions) a plus
WHY JOIN US
A work environment and a strong culture built on agility, openness, respect and high quality
A competitive salary
Access to professional development training sponsored by OpenClassrooms
PTO 20 days + additional time off offered. After one year at OpenClassrooms, a 1,000 GBP / 1,000 USD premium once a year for 15+ days off taken
"Remote  First" work policy
A company MacBook
UK-specific benefits
Health insurance: 100% covered for the employee and 50% for the family (no vision and dental)
Pension plan: employer gross contribution 9%
Our insurance provider Vitality Health offers 50% off on most gyms in London
Modern Central London office space when needed for meetings/days in London (Holborn)
French-specific benefits 
Health insurance ("Mutuelle") monthly fee entirely paid by OpenClassrooms and remote medical consultations for free
Pass Navigo entirely paid by OpenClassrooms
Meal vouchers (Employer contribution at 60%, the max authorised by law)
Access to the gym for free (Gymlib paid by OpenClassrooms)
HIRING PROCESS
The journey starts with a first interview and with a member of the Talent Acquisition team.
For the 1st round of interviews we plan a face to face meeting with:
Helen, Director FP&A (1 hour)
For the 2nd round of interviews, you plan to:
Take a technical assessment (study case) to be done at home or at the office (3 hours)
Take an English test to be done at home (at your own pace)
For the final round, we plan face to face with:
2 Finance Team members (may include the CFO) (1 hour)
2 from teams across the organization to discuss the Culture and Values at OpenClassrooms (2 hours)
We'll also take time for you to walk around our facilities and chat with our people if possible. 
If you reach the final round, you will be asked to provide us with 3 professional reference contact details.
Intrigued? We'd love to hear from you! Apply today — we're standing by for your resume!
Feel free to check our online course How do we work at OpenClassrooms to get the gist of who we are.
👉 OpenClassrooms is a French hyper-growth company eligible for the French Tech Visa program. That means, for foreign candidates, benefiting from the accelerated procedure to apply for a "Talent Passport" residence permit. There is also a simplified "accompanying family" procedure available for spouse and dependent minor children. More information here. 
👉 Working at OpenClassrooms means joining a dynamic and stimulating team, take up challenges, meet awesome people every week, and change the world, a little bit, every day!
Additional information
Remote status

Flexible remote
Or, know someone who would be a perfect fit? Let them know!