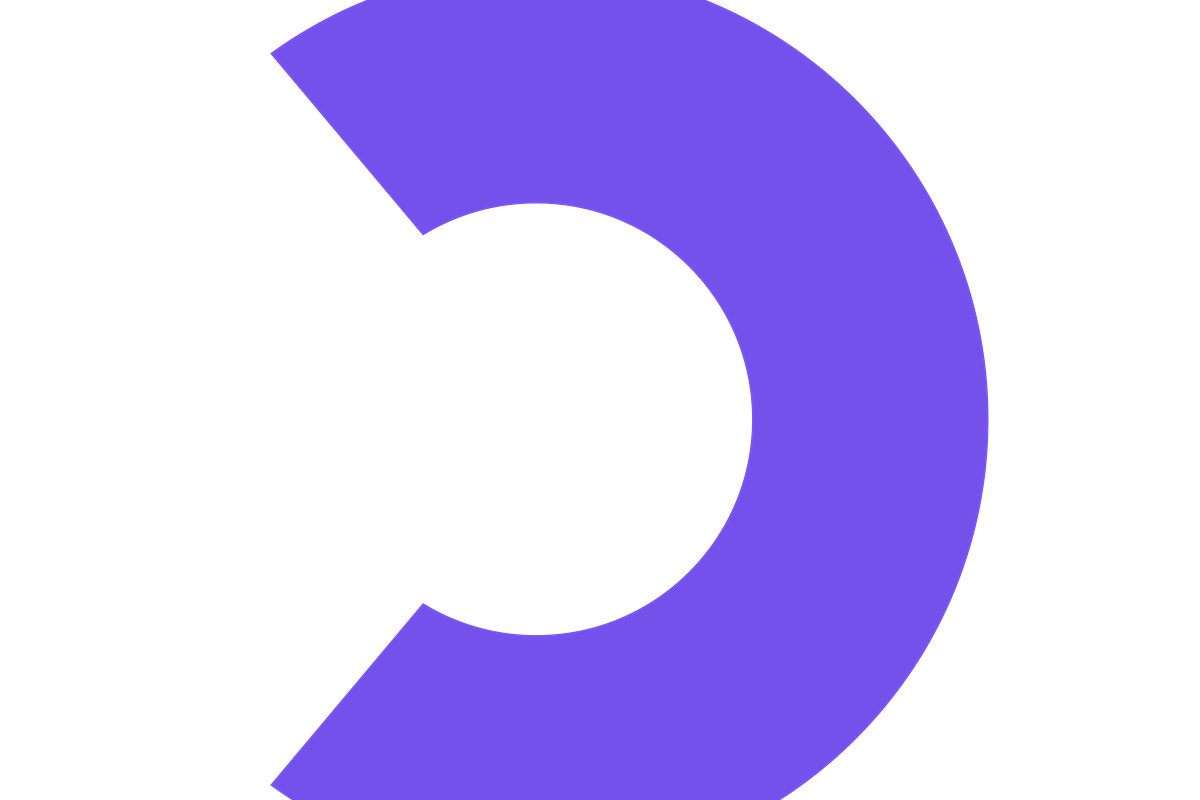 Talent Pool Specialist H/F/X
Revenue / Global Operations

·

OpenClassrooms, Paris

Flexible Remote
DESCRIPTION OF THE COMPANY
OpenClassrooms is a mission-driven company that makes education accessible to everyone, everywhere. 🌎
We are the leading online education platform in Europe and Africa, offering fully accredited online diplomas based on the skills of the future and gathering each month a passionate community of 2 million students from around the world.
We are very proud to be part of the B Corp community (more than 3,500 companies that combine profit and general interest) and to have the Great Place to Work label. OpenClassrooms is also part of the Next40 group for the second consecutive year.
We have recently announced new fundraising of 80 million dollars. This will help us invest in our product, continue our growth and make education even more accessible across the world!
Welcome to the revolution of education! #BecomeFutureProof
There's a revolution currently taking place in the education and training field and you want to be a part of it. You feel strongly about access to education and you may have even taken a few MOOCs or online classes yourself. Come help us make education accessible to all. 
At OpenClassrooms, the Customer Success Team is here to guarantee ROI for our customers: employers and funding bodies (Pole Emploi, OPCOs, etc.). The Customer Success Team ensures our partners get the best possible experience with us through excellence in project delivery. They oversee, coordinate, and sometimes manage many areas of the delivery from candidate sourcing to reporting and billing. 
As part of the Customer Success Team, the Career Service Team is dedicated to the promotion of the job placement of our student community. They assist our students and new graduates in their job or apprenticeship search, help them promote their new competencies, be prepared for interviews with future employers, and prepare for their next career move.
We are looking for an individual with strong recruitment and talent pool management experience to be part of the Career Services team.
The ideal candidate will bring along a mix of good recruitment expertise and out of the ordinary people, project, and sales management skills. You are both tactical and strategic. You are comfortable in modern state-of-the-artwork environments and can't wait to put your recruitment & talent management expertise at the service of one of the most vibrant French startups.  Above all, you are passionate about helping others succeed. You are ready to join an agile and fast-moving structure, with the goal to make education accessible to all.  
RESPONSIBILITIES
In this role, you would:

Maintain the Talent pool with accurate information and up to date candidates
Select the candidates to ensure a full pipeline on each path
Prepare the candidates/pipelines that are required by the apprenticeship Sales team or the employment centre team.
Prepare the cohorts
Liaise with the apprenticeship sales team or the employment Center Team and candidates  to ensure the satisfaction of the recruitment process
Qualify the new student's placements on new accounts and send them for contractualization
Reports to: Director, Career Services
Department: Customer Success
SKILLS REQUIRED
Perfect understanding of challenges in job search programs, and how to advise students during their orientation and job search effort. 
Deep knowledge and understanding of the talent marketplace (technical recruiting expertise appreciated)
Ability to qualify and select the right candidates
Ability to inspire, lead, convince and reassure a variety of audiences
Comfortable using multiple SaaS tools and platforms to increase efficiencies
Exceptional problem-solving skills
Automation mindset
Ability to interact with both technical and non-technical stakeholders
Excellent English and French communication skills, both written and verbal 
You must be a world-class individual contributor to thrive at OpenClassrooms, you will not just be here to tell people what to do
DESIRED EXPERIENCE 
Bachelor's or Master's level education in business, marketing, HR, or engineering 
2-3 years of professional experience
A solid grasp of the apprenticeship landscape ("Alternance") in France 
Bonus points if you have:

Remote team experience
Product Management experience
Expertise in the talent marketplace
WHY JOIN US
A work environment and a strong culture built on agility, openness, respect and high quality
A competitive salary
Health insurance ("Mutuelle") monthly fee entirely paid by OpenClassrooms and remote medical consultations for free
Access to professional development training sponsored by OpenClassrooms
Pass Navigo entirely paid by OpenClassrooms
Meal vouchers (Employer contribution at 60%, the max authorised by law)
Access to the gym for free (Gymlib paid by OpenClassrooms)
Unlimited days off, and after 1 year at OpenClassrooms, a 1.000€ premium once a year for 15+ days off taken
"Remote  First" work policy
A company MacBook / PC
HIRING PROCESS
The journey starts with a phone interview and a meeting with Alexandra,  Hiring Manager. Then we plan face to face meetings with:
Director of Career Services,
VP, Customer Success
And a few other people from teams across the organization
You will be asked to provide us with professional references contact details.
Intrigued? We'd love to hear from you! Apply today — we're standing by for your resume!
Feel free to check our online course How do we work at OpenClassrooms  to get the gist of who we are.
👉 OpenClassrooms is a French hyper-growth company eligible for the French Tech Visa program. That means, for foreign candidates, benefiting from the accelerated procedure to apply for a "Talent Passport" residence permit. There is also a simplified "accompanying family" procedure available for spouse and dependent minor children. More information here. 
👉 Working at OpenClassrooms means joining a dynamic and stimulating team, take up challenges, meet awesome people every week, and change the world, a little bit, every day!
Additional information
Remote status

Flexible remote
Or, know someone who would be a perfect fit? Let them know!