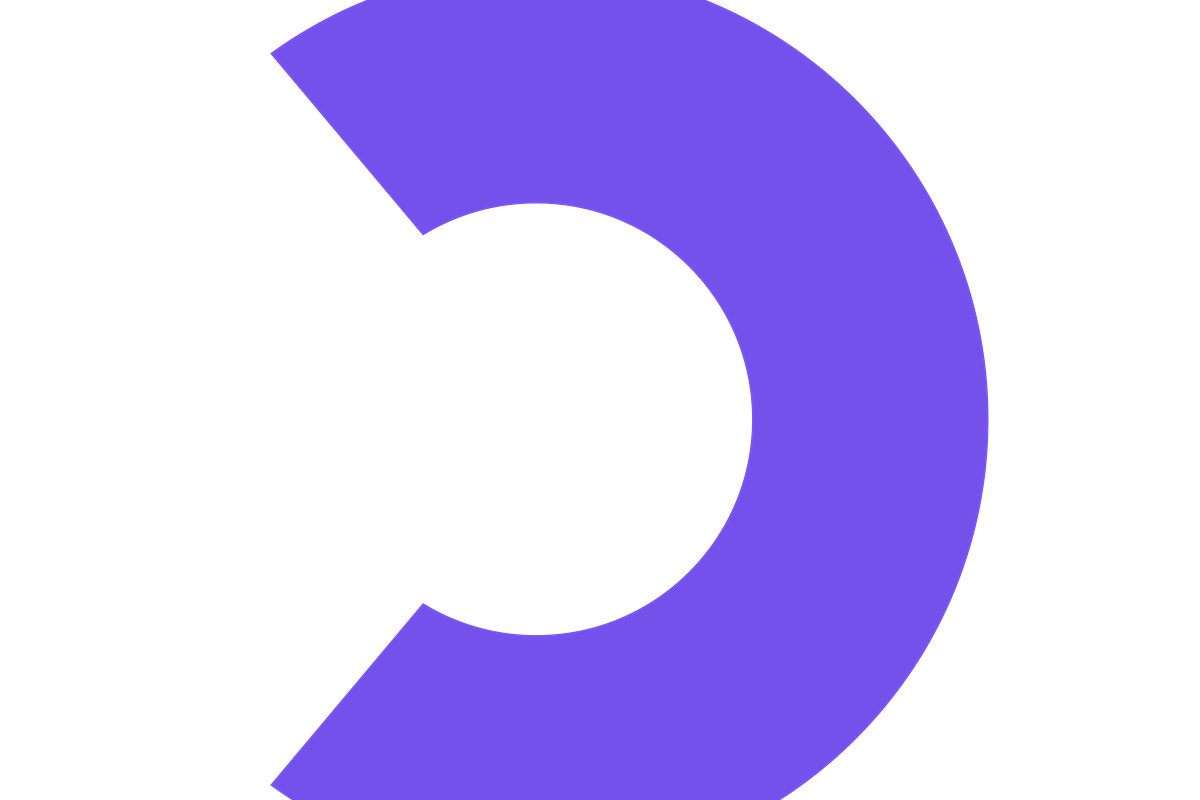 Senior Account Executive (UK) M/F/X
Revenue / Employers

·

OpenClassrooms, London

Flexible Remote
DESCRIPTION OF THE COMPANY
OpenClassrooms is a mission-driven company that makes education accessible to everyone, everywhere. 🌎
We are the leading online education platform in Europe and Africa, offering fully accredited online diplomas based on the skills of the future and gathering each month a passionate community of 2 million students from around the world.
We are very proud to be part of the B Corp community (more than 3,500 companies that combine profit and general interest) and to have the Great Place to Work label. OpenClassrooms is also part of the Next40 group for the second consecutive year.
In April 2021, we announced new fundraising of 80 million dollars. This will help us invest in our product, continue our growth and make education even more accessible across the world!
Welcome to the revolution of education! #BecomeFutureProof
THE TEAM & ROLE
The role of the International Employers team within OpenClassrooms is to identify and execute international expansion and develop new areas of business - new markets, new distribution channels, new products and new clients. The team works across Europe, the USA and AsiaPac with employers, academic partners and public/social bodies to provide and grow job-ready talent to employers in high demand tech occupations.
In order to achieve our mission and growth ambitions, we are now recruiting for a Senior Account Executive who will help us scale OpenClassrooms in the UK and bring it to its full potential. With a core focus on helping employers to reskill employees into new positions internally or transition to new careers in high demand sectors (Outskilling) with a key focus on utilisation of apprenticeships.
We need a self-motivated and skilled sales professional with a passion for independently finding and growing a new corporate customer base - with solutions that have a clear business, the social and economic impact for all involved.
RESPONSIBILITIES
The overall responsibilities of the  Senior Account Executive are to find and win new business:
Identify and win business with new employer clients through ongoing and strategic prospection and follow-up in the UK
Leverage our global customer base, with a UK footprint, to cross-sell in the UK
Represent OpenClassrooms at industry and sector events to build a network and leads
Own, nurture and close qualified leads generated by business development reps (Social, email and phone campaigns)
Produce generic and partner-specific proposals, concept papers, presentations and marketing documents that communicate the core concepts of our strategy, mission, impact, and products to multiple audiences
Manage and write complex proposals that require coordination between multiple teams 
Provide compelling product and service demonstrations to bring our proposition to life 
Steward relationships with current and future customers through ongoing and strategic follow-up, communication, and outreach as needed
Manage your own pipeline and maintain a high standard of data quality in our CRM system on opportunities and closed business.
Proactively engage and work collaboratively with Marketing, Comms and Education teams to enhance market positioning and product fit over time.
REPORTING LINE 
Reports to the Director of International (Employers). 
SKILLS & EXPERIENCE REQUIRED
Passion and mindset for seeking and securing new relationships with senior stakeholders to secure new customers and sales bookings
Strong consultative selling skills with a sales over-achievement track record 
Experience and ideally an existing network in the UK apprenticeship, Bootcamp, vocational training, tech recruitment or education technology sector (Sales experience to HR stakeholders is a be a big plus)
Excellent business writing and editing skills and strong attention to detail
Extensive experience in a role that requires significant writing in support of complex projects is preferred (consulting, pre-sales, consultative sales, partnerships)
Business acumen, analytical ability with a data-driven approach to solving problems
Demonstrated project management skills and a love of getting things done
An entrepreneurial spirit, with the ability to thrive and develop relationships in fast-paced, collaborative, and ambiguous environments
A hands-on, "roll up the sleeves," action-oriented approach
Strong personal passion for education, technology, employability and a strong belief in the mission of OpenClassrooms.
KEY REQUIREMENTS
5+ years senior sales and business development experience in the UK in high growth business or markets selling into large employers and corporations - experience in English apprenticeship sales is highly desirable
Advanced in English; basic French appreciated
Eligibility to work in the UK
The position will be home-based with frequent travel to our London office, along with other travel within the UK and to the OpenClassrooms HQ based in Paris, France. Including a one month induction in Paris (Covid and Brexit restrictions dependent).
WHAT WE OFFER OUR UK EMPLOYEES
Remote and flexible working - Very competitive salary and uncapped commission
Pension with 9% employer contribution
Health and Travel insurance 
Unlimited days off and a 1,000€ premium once a year for one 15+ day period (after 1 years service)
Access to a modern Central London office space when needed for meetings/days in London (Holborn)
A company MacBook
A work environment and a strong culture built on agility, openness, respect and high quality
HIRING PROCESS
The journey starts with a phone interview with Magdalena, Senior Talent Acquisition Partner (20 min)
Then a face-to-face meeting with Chris, Director of International and Mike UK Business Development Lead (1 hour) 
This will then be followed by an interview with Attila, VP Employers  ( 1hour)
For the very final round, you will come to Paris for the day and meet other teams in OpenClassrooms (Brand & Comms, Education, Employers & Student Success, Finance…)
You will be asked to provide us with professional references including contact details. 
Intrigued? We'd love to hear from you! Apply today — we're standing by for your resume!
Feel free to check our online course How do we work at OpenClassrooms to get the gist of who we are.
👉 OpenClassrooms is a French hyper-growth company eligible for the French Tech Visa program. That means, for foreign candidates, benefiting from the accelerated procedure to apply for a "Talent Passport" residence permit. There is also a simplified "accompanying family" procedure available for spouses and dependent minor children. More information here. 
👉 Working at OpenClassrooms means joining a dynamic and stimulating team, take up challenges, meet awesome people every week, and change the world, a little bit, every day!
Additional information
Remote status

Flexible remote
Or, know someone who would be a perfect fit? Let them know!