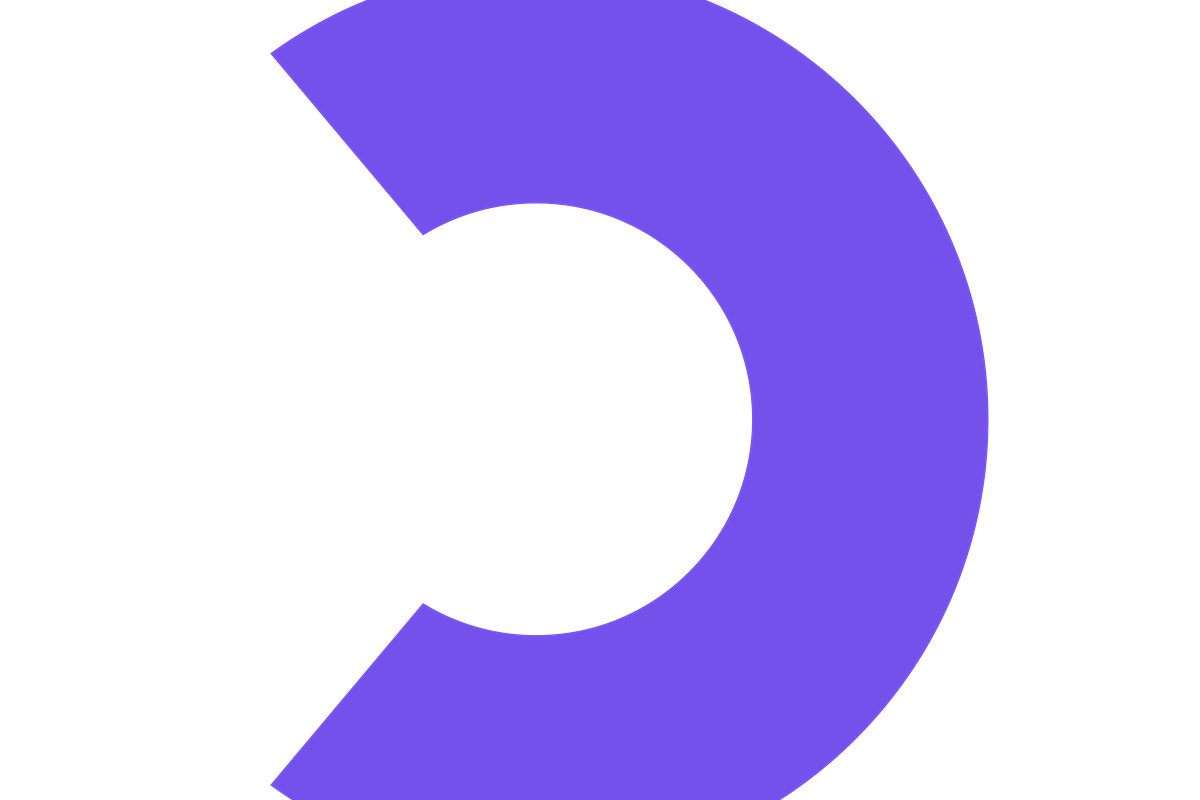 Governance, Risk and Compliance Specialist H/F/X
Product / Technology

·

OpenClassrooms, Paris

Flexible Remote
DESCRIPTION OF THE COMPANY
OpenClassrooms is a mission-driven company that makes education accessible to everyone, everywhere. 🌎
We are the leading online education platform in Europe and Africa, offering fully accredited online diplomas based on the skills of the future and gathering each month a passionate community of 2 million students from around the world.
We are very proud to be part of the B Corp community (more than 3,500 companies that combine profit and general interest) and to have the Great Place to Work label. OpenClassrooms is also part of the Next40 group for the second consecutive year.
In April 2021, we announced new fundraising of 80 million dollars. This will help us invest in our product, continue our growth and make education even more accessible across the world!
Welcome to the revolution of education! #BecomeFutureProof
We are looking for a Governance, Risk and Compliance Specialist to join OpenClassrooms, reporting directly to the CISO. 
We are facing multiple challenges security-wise: we need to establish a clear plan toward ISO 27001 while at the same time respond to security threats and change the current habits. 
This role is about functional security: with a risk-based approach, you will help implement our security roadmap and strategy, while taking part in spreading a security-aware culture.
This role can be fully remote or office-based. Given most of the business, activity is currently in France - it would make sense for the successful candidate to be based there or in the UK and to be a fluent English and French speaker.
RESPONSIBILITIES
In this role, you will:

Contribute to our security strategy with the help of the CISO
Implement security awareness actions
Gather requirements and needs through exchanges with Sales
Write and maintain security processes and policies in line with ISO 27001, with a mid-term goal to be certified
Work on risk assessments and follow up on associated mitigation plans
Accompany Product Managers of openclassrooms.com when they build new solutions to ensure compliance with security practices 
Contribute to the regulatory watch
REPORTING LINE
 Reports to CISO
YOU WILL LOVE THIS JOB IF
You have strong security and privacy background
You are familiar with AWS and cloud providers in general 
You have the ability to think both strategically and tactically with strong attention to detail in a high-energy, fast-paced environment
You are familiar with Data Privacy, Business Continuity, Security Architecture and Technology Resilience
You are curious, investigative and analytical
You have exceptional interpersonal and communicative skills, both written and verbal
You have a positive attitude, "can-do" approach, team-player and decisive activity leader
You have excellent organisation skills - the ability to plan and organise work so that it is efficient and effective 
You are fluent in English and French communication skills, both written and verbal (C1 in both languages)
You have the ability to thrive in a dynamic and constantly evolving environment
You have knowledge of risk analysis methodology and ISO 27001 concepts
YOUR BACKGROUND
Relevant professional experience with proven ability to contribute to security projects
3 to 5 years experience
WHY JOIN US

A work environment and a strong culture built on agility, openness, respect and high quality
A competitive salary
Health insurance ("Mutuelle") monthly fee entirely paid by OpenClassrooms and remote medical consultations for free
Access to professional development training sponsored by OpenClassrooms
Pass Navigo entirely paid by OpenClassrooms
Meal vouchers (Employer contribution at 60%, the max authorised by law)
Access to the gym for free (Gymlib paid by OpenClassrooms)
Unlimited days off, and after 1 year at OpenClassrooms, a 1.000€ premium once a year for 15+ days off taken
"Remote  First" work policy
A company MacBook / PC
HIRING PROCESS
The journey starts with the first interview with a member of the Talent Acquisition team
Then a videoconference with the Manager of the team you are applying to join
This will then be followed by a case study to validate your practical job-related skills 
For the very final round, you will meet other team members (Brand & Comms, Learning, Employers & Student Success, Finance…)
Finally, you will be asked to provide us with professional references including contact details. 
Intrigued? We'd love to hear from you! Apply today — we're standing by for your resume!
Feel free to check our online course How do we work at OpenClassrooms to get the gist of who we are.
👉 OpenClassrooms is a French hyper-growth company eligible for the French Tech Visa program. That means, for foreign candidates, benefiting from the accelerated procedure to apply for a "Talent Passport" residence permit. There is also a simplified "accompanying family" procedure available for spouses and dependent minor children. More information here. 
👉 Working at OpenClassrooms means joining a dynamic and stimulating team, take up challenges, meet awesome people every week, and change the world, a little bit, every day!
Additional information
Remote status

Flexible remote
Or, know someone who would be a perfect fit? Let them know!