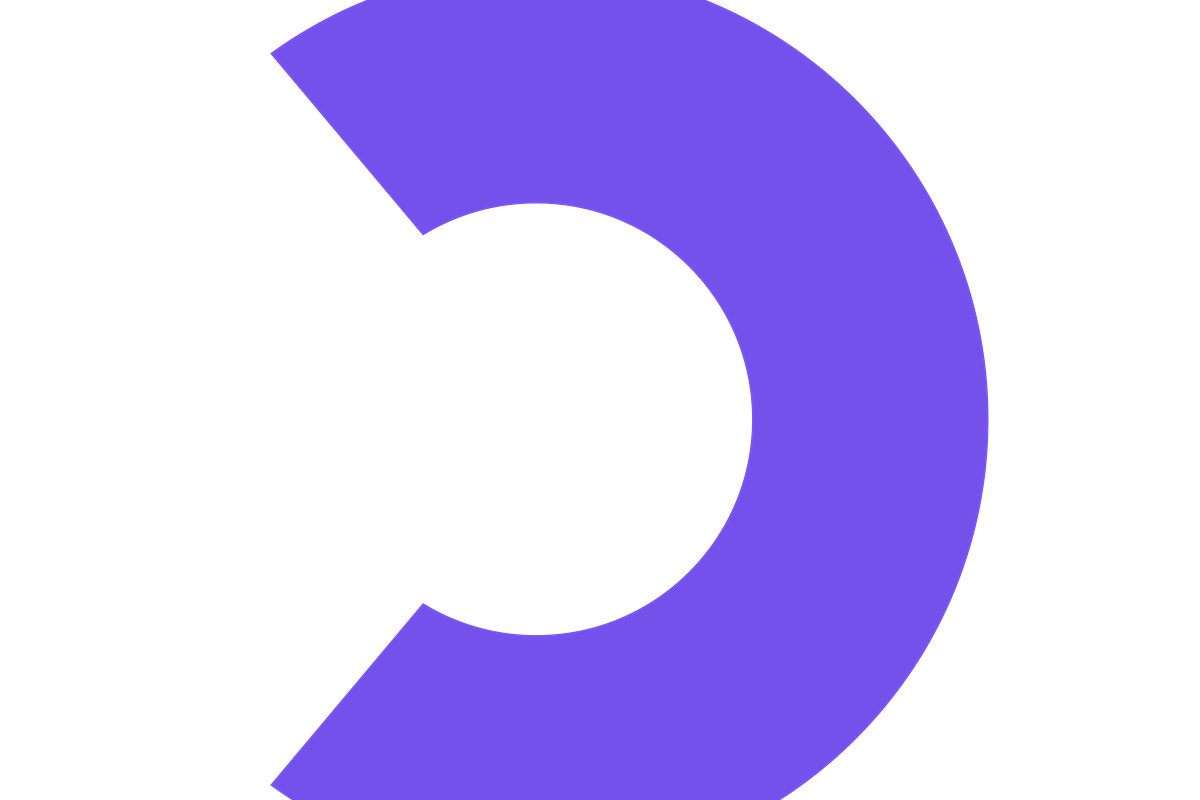 Senior Counsel (U.S. focus) H/F/X
HQ / G&A ·

OpenClassrooms, New York
Flexible Remote
DESCRIPTION OF THE COMPANY
OpenClassrooms is a mission-driven company that makes education accessible to everyone, everywhere. 🌎
We are the leading online education platform in Europe and Africa, offering fully accredited online diplomas based on the skills of the future and gathering each month a passionate community of 2 million students from around the world.
We are very proud to be part of the B Corp community (more than 3,500 companies that combine profit and general interest) and to have the Great Place to Work label. OpenClassrooms is also part of the Next40 group for the second consecutive year.
In April 2021, we announced new fundraising of 80 million dollars. This will help us invest in our product, continue our growth and make education even more accessible across the world!
Welcome to the revolution of education! #BecomeFutureProof
RESPONSIBILITIES
Provide legal and regulatory advice on a wide range of matters related to the company's US expansion and operations, including education, privacy, consumer protection, regulatory matters, and government relations.
Keep current of regulatory and policy developments involving education, apprenticeships, reskilling and upskilling in the US.
Interpret laws in the context of the company's activities (including personal data, anti-fraud, anti-corruption, competition law, ethics), while ensuring that relevant stakeholders are in possession of necessary information. 
Assist with the development and implementation of policies and procedures, and standard contract template language. 
Promote OpenClassrooms' mission, ethics and integrity and ensure it complies with all applicable local laws and regulations.
Assist to efficiently detect and correct any violations.
Assist in the event of administrative or law enforcement audits, investigations or litigation with the support of external counsel.
Advise on business, accreditation and privacy projects as needed.
Provide ad hoc legal advice on jurisdiction-specific employment laws.
Collaborate with internal partners to respond to requests from regulators, agencies, law enforcement, and customers.
REPORTING LINE
 This job will report to the General Counsel.
YOU WILL LOVE THIS JOB IF
You are autonomous, organised and rigorous in order to carry out your missions.
You are objective-driven and self-motivated.
You possess the flexibility and understanding of the culture of a fast-paced, commercially oriented technology company.
You are proactive and service-oriented attitude used to working in an international environment.
You are able to maintain strong working relationships with internal and external customers.
You are a team player with the ability to work independently.
You have legal analytical skills combining ethics and practicality.
You are comfortable with technology (previous experience with our tools would be a bonus: DropBox, Google Docs, Concord, Slack).
Fluency in written and spoken French is a quality you possess.
YOUR BACKGROUND 
J.D. from top-tier law school
At least 8 years of experience in education and/or regulatory law
Good knowledge of GDPR and US data protection laws
Demonstrated leadership and organizational abilities
Exposure to diverse and complex environments
Experience creating and managing compliance processes and moving the large-scale projects forward
US recognized compliance certification is a plus: Certified Compliance and Ethics Professional (CCEP) and/or Certified Information Privacy Professional (CIPP/US)
WHY JOIN US

A work environment and a strong culture built on agility, openness, respect and high quality
A competitive salary
Dental and Vision: 100% covered for the employee and 75% for the family
401K (pension): the company matches up to 5%
Health insurance: 100% covered for the employee and 75% for the family
Access to professional development training sponsored by OpenClassrooms
Parental & family leave (Maternity Leave Package)
PTO 20 Days and additional vacation days.  After 1 year at OpenClassrooms, a 1,000$ premium once a year for 15+ days off taken
"Remote First" work policy
A company MacBook
HIRING PROCESS
The journey starts with a phone interview with a Talent Acquisition Manager (20 min)
Then a face-to-face (virtual) meeting with the General Counsel (1 hour)
This will then be followed by a case study to validate your practical job-related skills ( 1hour)
For the very final round, you will meet other teams in OpenClassrooms (Sales, Learning, Employers & Student Success, Finance…)
You will be asked to provide us with professional references including contact details.
Intrigued? We'd love to hear from you! Apply today — we're standing by for your resume!
Feel free to check our online course How do we work at OpenClassrooms  to get the gist of who we are.
👉 OpenClassrooms is a French hyper-growth company eligible for the French Tech Visa program. That means, for foreign candidates, benefiting from the accelerated procedure to apply for a "Talent Passport" residence permit. There is also a simplified "accompanying family" procedure available for spouses and dependent minor children. More information here. 
👉 Working at OpenClassrooms means joining a dynamic and stimulating team, take up challenges, meet awesome people every week, and change the world, a little bit, every day!
Additional information
Remote status

Flexible remote
Or, know someone who would be a perfect fit? Let them know!