Our vision
At OpenClassrooms, we believe that everybody can learn anything and that everybody has something to share.
Our mission is to make education accessible. To everybody. Everywhere. We're working to do that every day, and we have been doing it for 20 years.
Mathieu Nebra started OpenClassrooms when he was 13 years old and was soon joined by Pierre Dubuc.
We all have numerous responsibilities, managing 50 paths leading to a diploma recognized by the French State. Each month, 300 000 free students from around the world connect to our platform, and we currently count 12 000 persons among our degree students.
Want to know more about us? Learn more about how we work here at OpenClassrooms! Yes, we even have a course for that.
OpenClassrooms has a long and interesting story. It all started in 1999!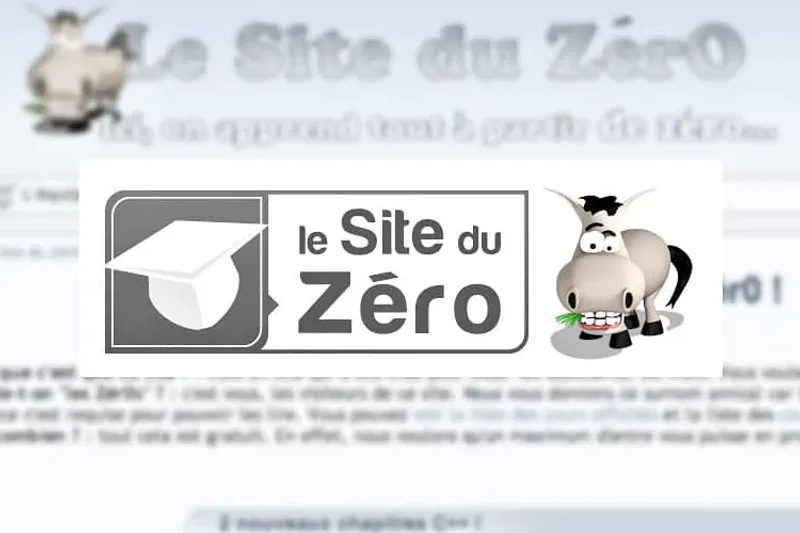 1999
Creation of the Site du Zéro by Mathieu Nebra.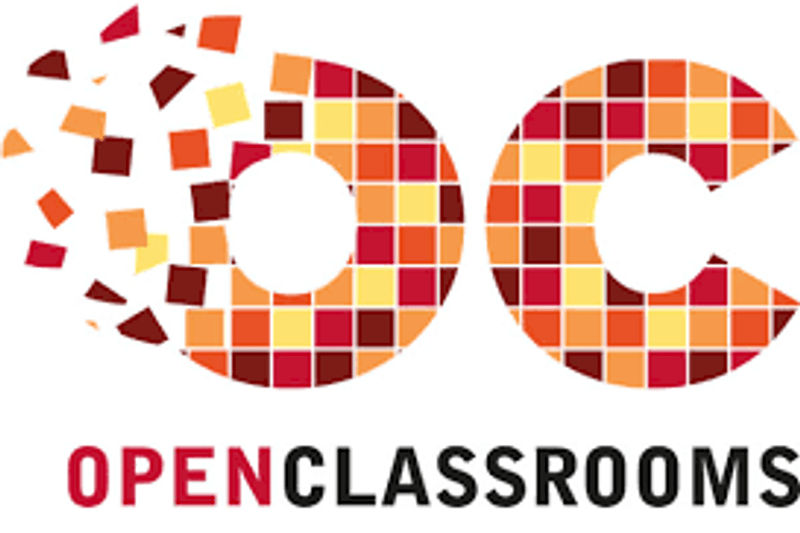 2013
Creation of OpenClassrooms by Mathieu Nebra and Pierre Dubuc.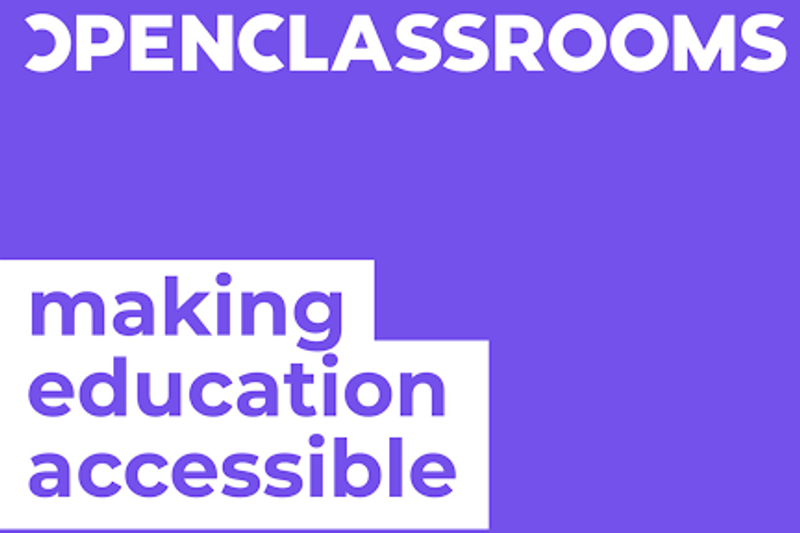 2018
OpenClassrooms integrates its mission "to make education accessible" in its statutes.
Series B Fundraising: $ 60 million.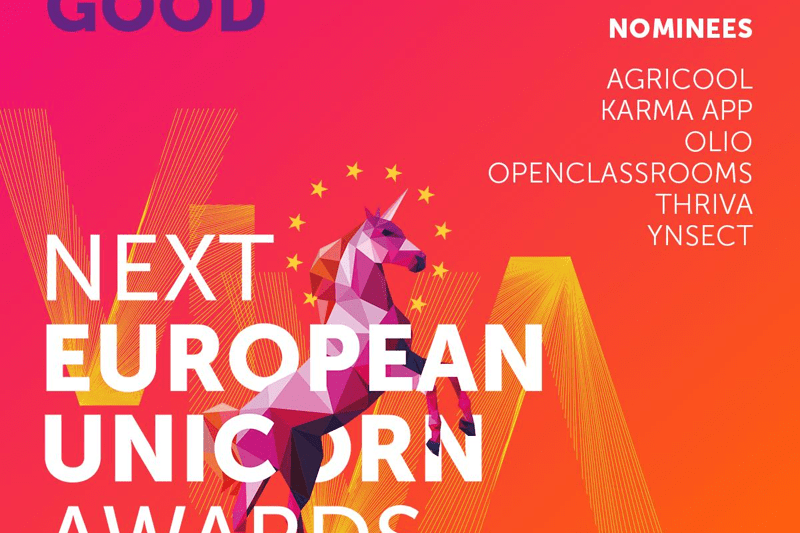 2019
OpenClassrooms crowned "Next European Unicorn" at the Viva Technology event.
Selection in the Next40 ranking.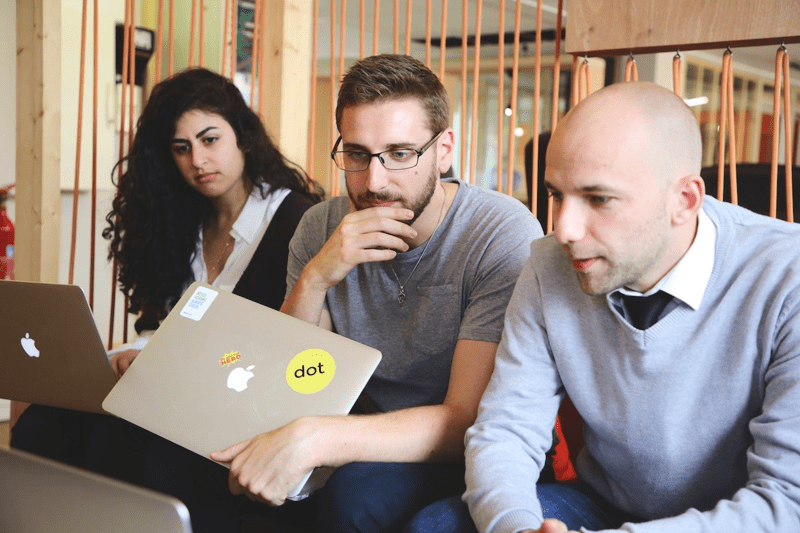 2020
Publication of the 1st OpenClassrooms impact report.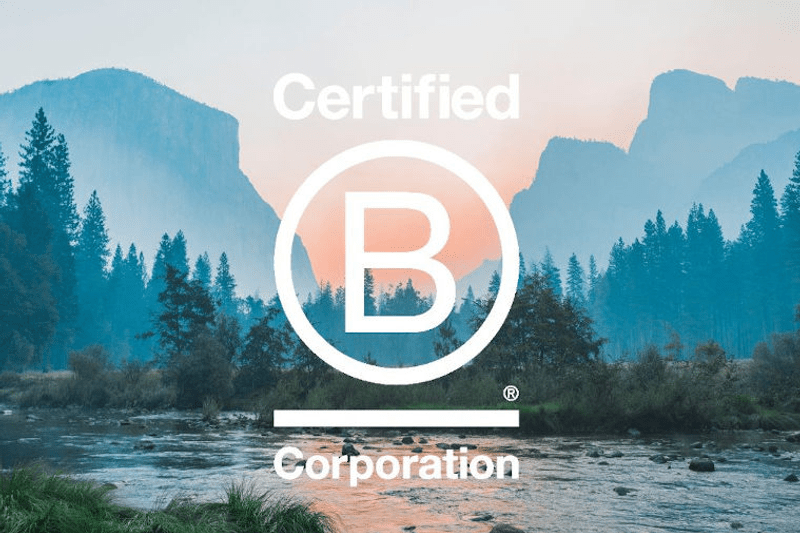 2021
Selection for the second time in the Next40 ranking.
Obtaining BCorp certification.
Integration into the "Great Place to Work" ranking .
Series C Fundraising: $ 80 million.
OpenClassrooms is a company with a mission: "Make education accessible."
Our mission is enshrined in our statutes and closely monitored by our Impact committee.
WE DARE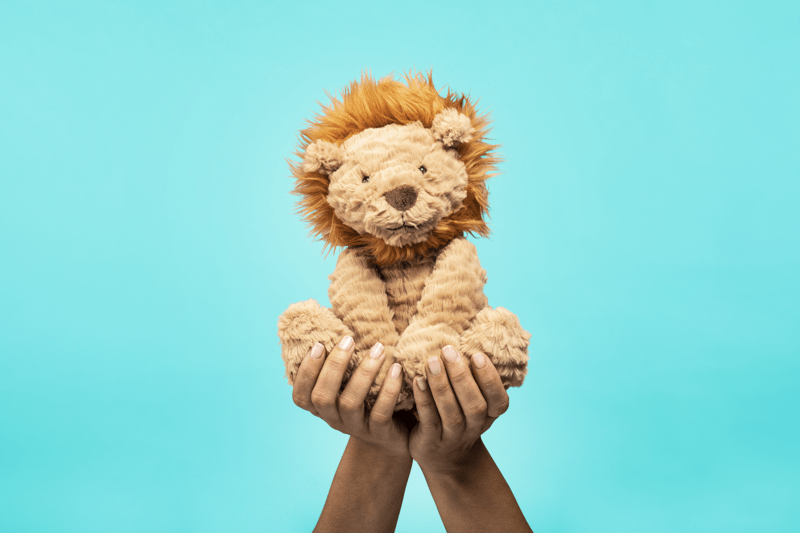 Join a team that dares to try out new ideas and will support you in implementing your own.
WE CARE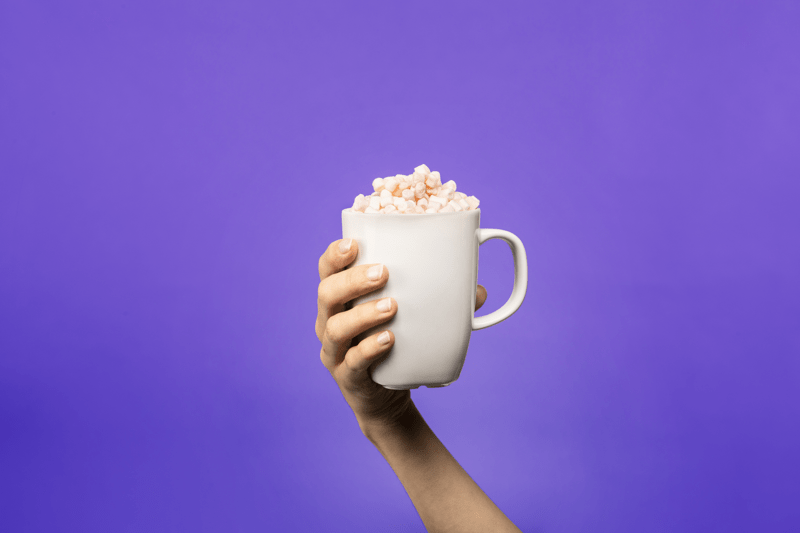 Be part of a supportive, friendly team that values communication.
WE PERSIST
We value pursuing long-term goals. We're not afraid of failures along the way. We'll help you fail fast and keep going.
WE TELL IT AS IT IS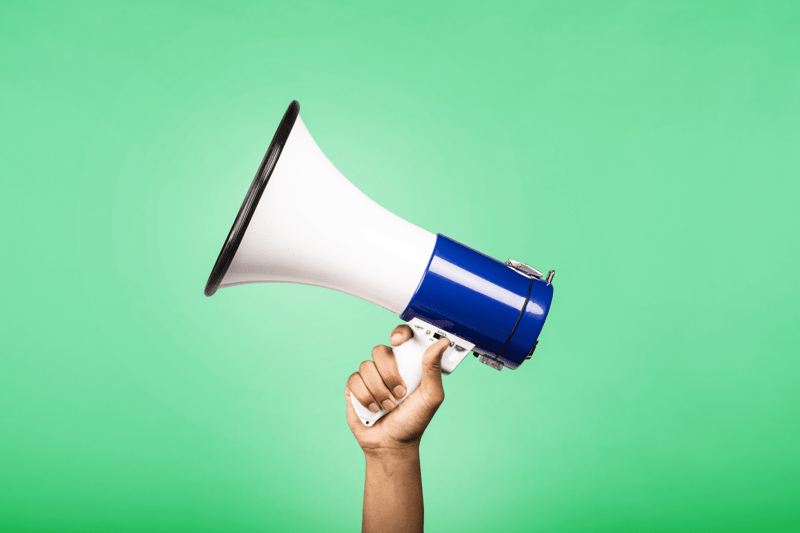 We believe in honesty, feedback, and value opinions at all levels. If you join our team, you'll have a voice and a place at the table.
What's in for you?
"Remote First" Policy

Work from home or in the office, the choice is yours!

Free gym subscription

Unlimited vouchers for sports through Gymlib (France).

Caregivers days

In addition to your paid time off, we offer you additional days to take care of your loved ones.

Travel expenses

Full coverage of travel expenses and public transportation.

Medical Insurance

Outstanding health cover for you and your family.

Meal vouchers

Meal vouchers for all working days (legal max out).

A Macbook / PC

Depending on your role you'll have a Macbook or a PC. If you're at home, we'll keep you kitted out with the latest tech and even an office desk and a chair if you need them.

Other perks

A weekly organic fruit basket, unlimited tea, coffee, and surprise treats to keep your day interesting.
Country specific benefits
France benefits

We offer an exceptional level of employee support with Health Insurance fully paid and free access to a mental health platform.

We also reimburse all transport costs (Navigo Pass paid by OpenClassrooms) and offer Swile ticket-restaurant card (up to the maximum contribution permitted by law).

Finally, your Gymlib subscription will be paid for by us as well.

US benefits

We're totally committed to employee welfare. That means your dental and vision is covered 100% with 75% cover for your family.

There's a 401K pension scheme with the company matching up to 5%.

Health insurance also covers you 100% with 75% cover for your family.

There's also support for parental & family leave including a maternity leave Package.

UK benefits

Your health and welfare matter to us. That's why we offer 100% employee Health Insurance and 50% for your family (excluding vision and dental).

There's a pension plan in place with gross contribution of 9% from us.

And our insurance people Vitality Health offer 50% off on most gyms in London to help you look after yourself.

You'll also enjoy a Modern Central London office space in Camden, that makes meeting days a pleasure.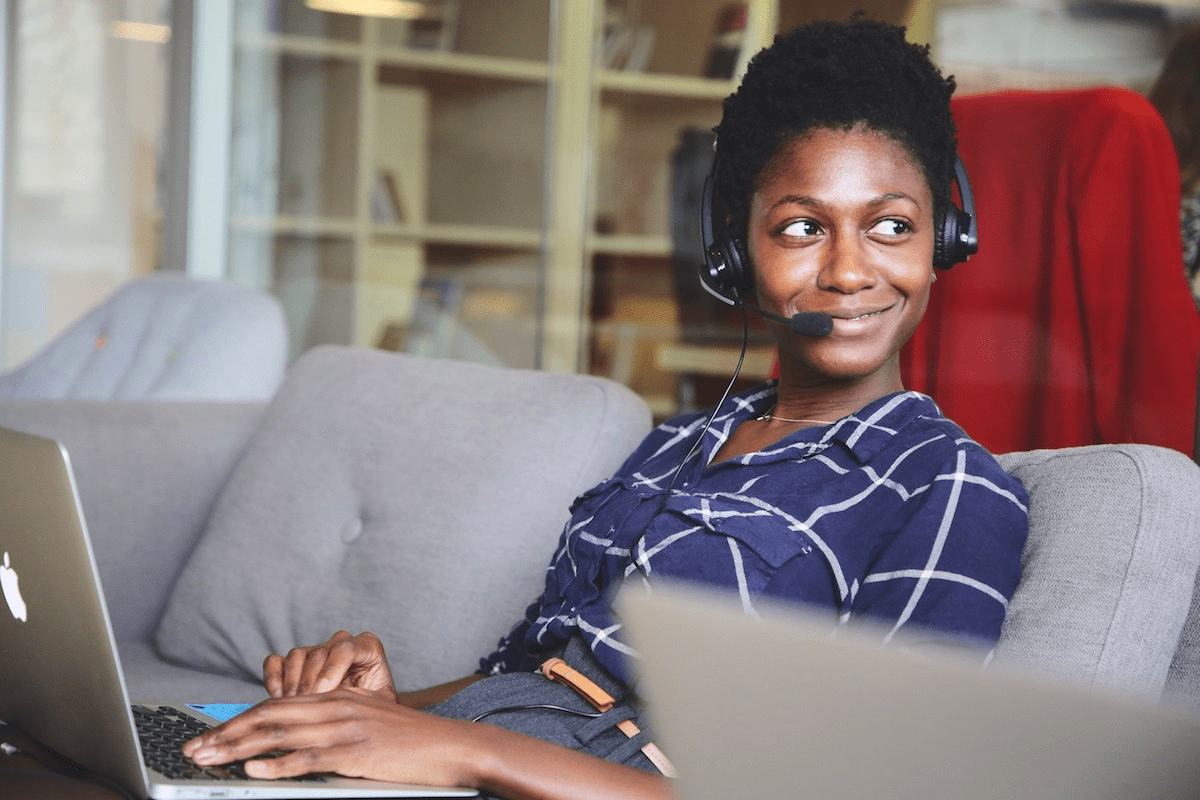 Enough about us. What about you?
These things make absolutely no difference to us - your age, your gender, your origin, your beliefs, your health circumstances, or your disability.
These things make all the difference:
Your passion to lean and live our mission from the heart.
Your commitment to devote your talent to changing others' lives.
Your ability to learn and develop in a fast-paced and positive-minded environment.
Your drive to learn and share knowledge through supportive communication within the OpenClassrooms team.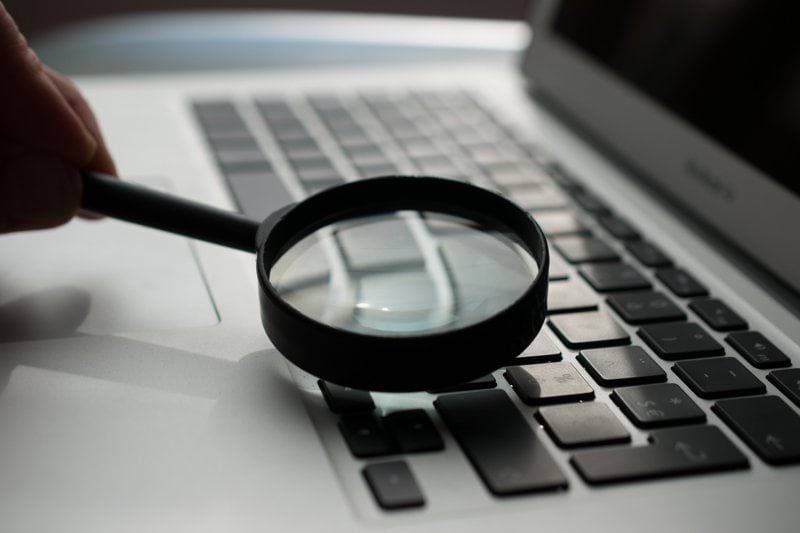 Application Screening
Apply with your CV and respond to screening questions if required.
After submission, your application will be reviewed and you will be informed about the next step.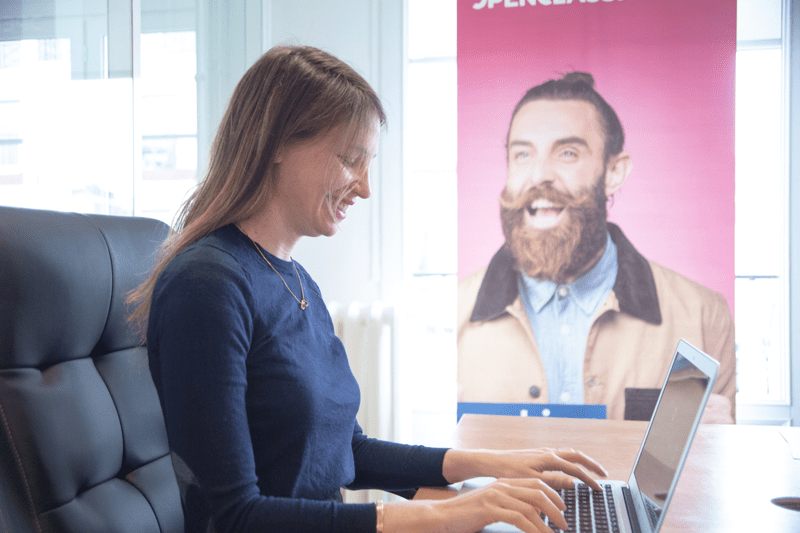 HR Interview
Pre-selected candidates are invited to an interview with a member of the Talent Acquisition Team.
The focus is to identify your motivation, confirm key job-related skills, salary expectations, availability and check administrative details.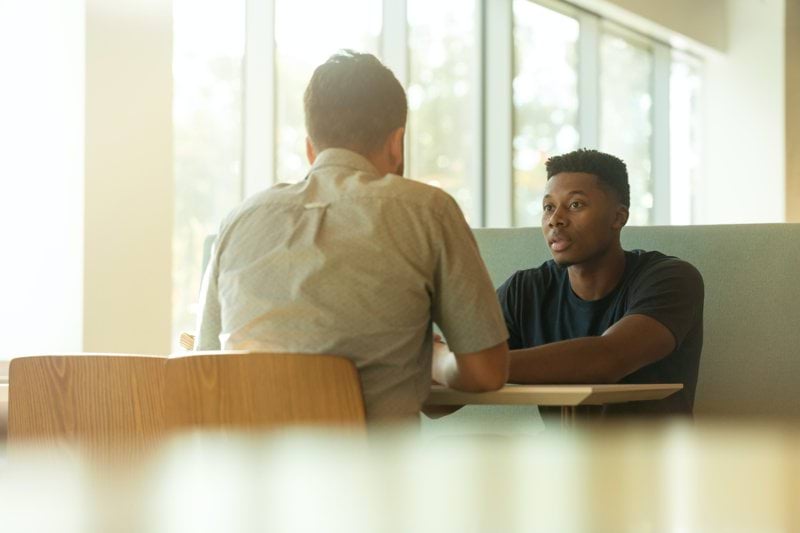 Manager Interview
The objective is to conduct a more in-depth evaluation of your ability to succeed in the job.
In this phase, you are likely to be presented with real-life situations to evaluate your problem-solving skills.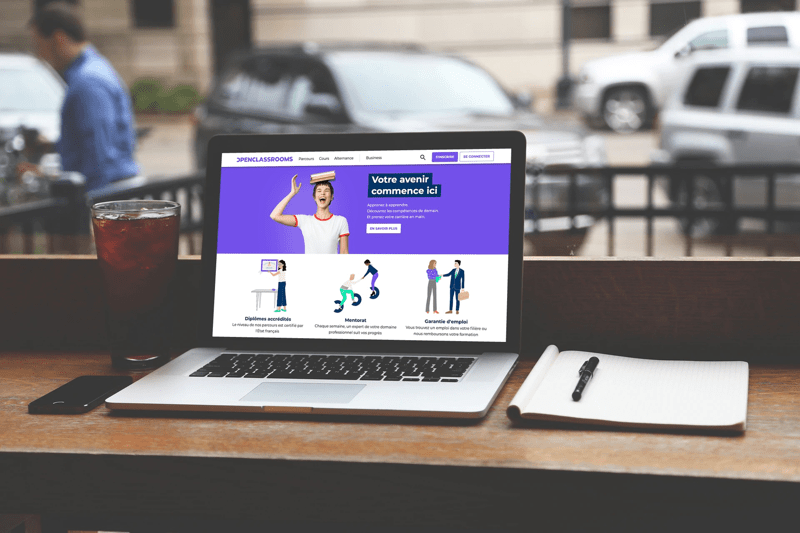 Case Study
Applicants may also be invited to complete a practical assignment or case study to validate their operational and/or strategic job-related skills (this stage can also occur earlier in the process).
Team / Stakeholder Interview
Applicants selected at this stage are invited to an interview with their future teammates and/ other team members.
The objective is to further assess your job-related skills, but also your ability to thrive in a fast-paced environment as well as to collaborate efficiently with other people/teams.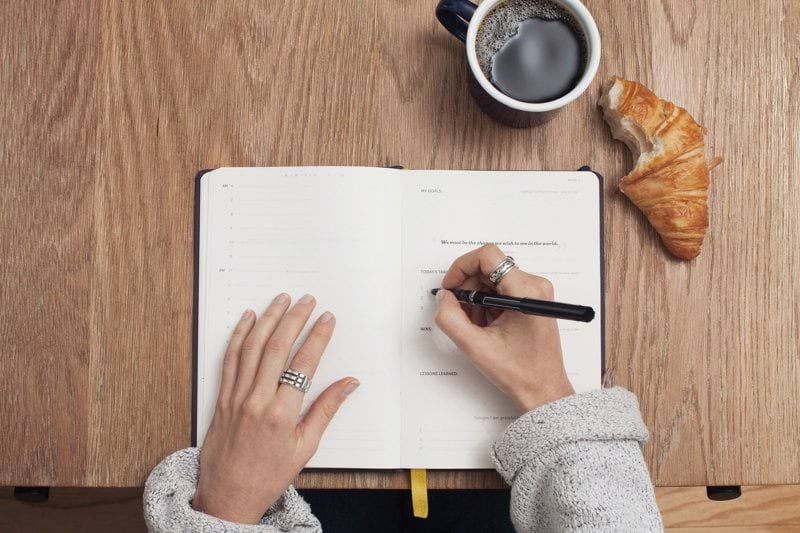 Reference Check
In this stage of the selection process, we will ask you to provide professional references.
Decision and Job Offer
A decision is made and the successful applicant will receive a job offer.
At the moment, we are recruiting for different roles in France, the United States and the United Kingdom!
Gender pay index: 92/100
The legal gender pay index is based on 5 indicators required by the law "Pour la liberté de choisir son avenir professionnel " on September 2018.
In March 2023, gender pay index for French entity of OpenClassrooms is 92/100 with a maximum on 3 indicators :
Pay Gap by age and by French statut Cadres et Non Cadre: 37/40,

Gap in individual increase rates (excluding promotions): 20/20,

Gap in promotion rate: 15/15,

Return from maternity leave (% of women who were on maternity leave: 15/15,

Number of women in the 10 highest paid: 5/10.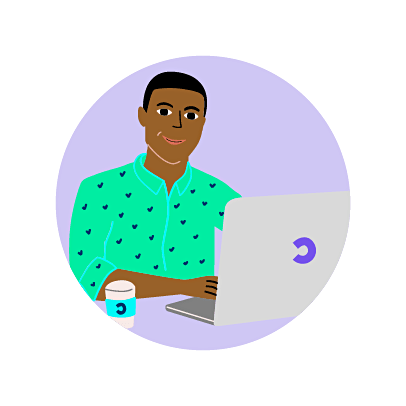 Work Better blog
Want to know more about OpenClassrooms? Take a look at our Work Better blog!


On our Work Better blog, you will find articles detailing our teaching model, our history, as well as interviews with our students, graduates and mentors.
Some of the most popular subjects deal with career advice, information on training, HR advice and tools to improve skills in your field. You will also get to read about what our amazing students, alumni and mentors have to say about us.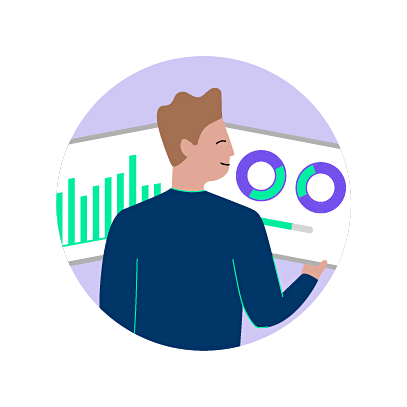 Tech blog
Do you want to know more about Tech? What we are developing? Which technologies we are using?
We are excited to share about our product, design and engineering on our Tech Blog!
You will hear a lot of different developers' voices on this blog, which keeps the perspectives varied. Most importantly, you will learn more about our Tech Stack and meet our team!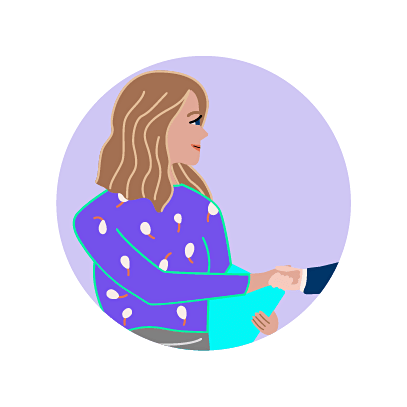 Talents blog
Our Talents Blog provides essential training and recruitment advice. So whether you are looking to develop your essential business and human skills or to reinvent your recruitment process and develop your employee experience - our blog is a great resource!
You will always be able to find some information that will help you excel in your job on our Talent Blog!
About OpenClassrooms Jobs
OpenClassrooms is a mission-driven company with the ambition to make education accessible to everyone, everywhere.
We are the leading online education platform in Europe and Africa, offering fully accredited online diplomas based on the skills of the future. Each month, 300 000 free students from around the world connect to our platform, and we currently count 12 000 persons among our degree students.
As such, we are now the first online school in Europe and Africa and offer 100% online diplomas recognized by the State.